It was a Friday, December 5th, when a I claimed the task "VISIT A WEBDEV SHOP THAT USES DRUPAL" in the Google Code-In contest, collaborating with the incredible open source project Drupal. The task was to find a local business that works with Drupal and visit their office.

The business chosen was XSyS Capacitación y Tecnología. It is an important institution of formation in stuff about technology (specifically open source) , but they work like a Web Development Consulting too, they use Drupal in some projects and of course, they make courses about it.

I texted the Director and at the beginning he didn't texted back
Actually, I only called him… (but the above situation happen to me very often 🙂 ).
He accepted my request (like a server), and told me to go in the moment. So, I got up from the chair, did some stretching and went to wash. When I was ready, I took way leaving my home, I got to the bus stop and took one.
I finally arrived at their office in Asunción and took some photos
I also interviewed them and here's a part of our conversation
How many employees do you have and are they full time?
– "We have 7 full time employees working in the web development consulting. Furthermore, the courses are usually imparted by non-full times employees that come for a period of time and a specific courses topic. "

How long have you worked with Drupal?
– "I don't really remember when we started to use Drupal, but I know that we begun to implement it when the newest version was the six, so I supposed It was around 2009."
Is there any reason why you started working and teaching Drupal?
– "Yes, there is. We used to use Joomla for almost everything, but the security issues made us investigate another alternative and then we ran into Drupal that is made with PHP and that really liked us."
Any notable Drupal project?
– "I think no, no really. Our projects with Drupal are almost always for closed system of a business due we prefer use it when the security is an important issue."
Any notable Drupal contributions?
– "Being honest, we never contribute any module, theme or documentation. We just are site builders that use Drupal in some cases"
How many web sites did you make with it?
– "As I commented you we usually use Drupal when the security is an important issue, that means whenever the requirements is about an intern system for a business our fist option is drupal. Otherwise if it's about web sites we and some cases the clients prefer other CMS due to the great themes that they have. However we made the first version of the Crédito Agrícola de Habilitación site few years ago."
 Do you know someone else that use Drupal in Paraguay?
– "Yes, a man named Javier Odahir works for national government  institutions use Drupal very often"
  Are you active in local community and/or events?
– "Yes, we organized free workshops in some cases, and also we participated in the FLISOL (Festival Latinoaméricano de Instalación de Software Libre) showing a little about CMS and of course Drupal".
What do you think about an active Drupal community in Paraguay?
– "It would be great, we need more initiatives about Open Source and the unique, or at least the only one that I know is Mozilla Paraguay. So I would like to hear when there is one here"
Have you ever used Drupal 8?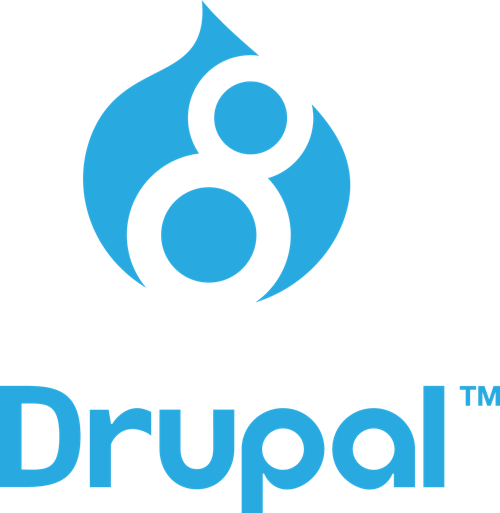 – "Not yet, but we are thinking to make workshops about it in next set of  course"
How many courses did you make about Drupal?
– "Let me think, around 5 or 6. An interesting thing that I can told you is that teaching Drupal was the last time when a course about CMS was really successful"
Can you comment us some advantages and disvantages that you had with Drupal?
– "Uff… an advantage that I always repeat is the security, the great community and documentation. If I have to chose a disvantage I would say that the themes are not so good like other CMS"
Do you have any recommendation for Drupal community?
– "As I told you during all this interview, the issue about Drupal is the design. Without doubt Drupal has growth too much these last 3 or 4 years, but it needs more work in the themes design to be the first option for most site builders".
With this we finished this article without first to thank and say that Drupal 8 is going to have and actually involve great changes about design. So my XSyS friends, you need to start working with Drupal 8 for site building because there's something for everyone to love. 🙂